Water Delivery Service vs Installation Of Water Filter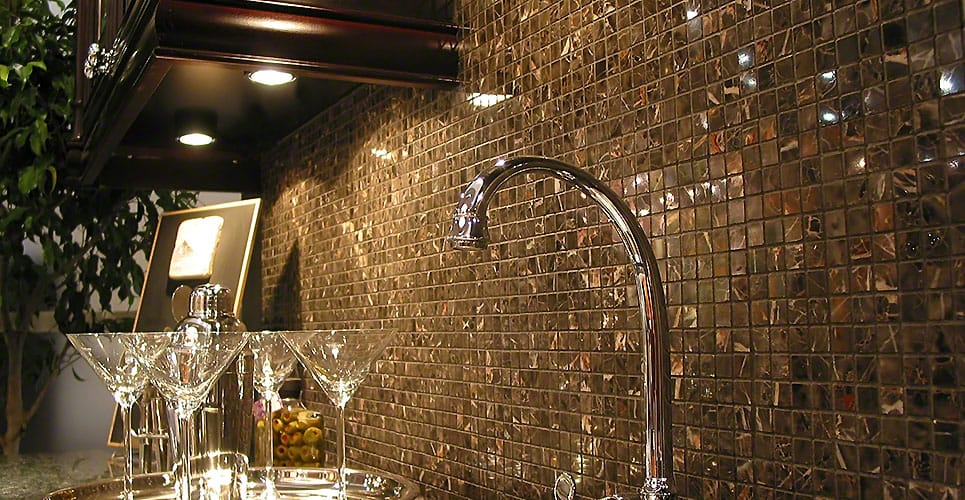 If you don't have clean and pure water coming from the taps in your house, then you might want to resort to different options. Two of the very common options are either getting pure water delivered to you, or you can have a whole house water filtration system and purify the tap water. Here is everything you need to know about these two water options.
Water Delivery Service
You Can Get Different Sizes
Water delivery services have been around for a while now. There is a lot of variety in bottled water that can be delivered to your doorstep. You can get individual water bottles which are for one-time use only. You can also get larger water bottles which are about 10 to 20 liters and you can use them on a daily basis for just about anything. You can also get a lot of varieties with the water types. There is fresh water, well water, spring water and so much more. They have different rates, so you can pick and choose which option suits you best.
Delivery Time Is Up To You
Another great thing about water delivery service is that the time of delivery can be set by you. Since water is an important commodity, the delivery service is also very prompt and there is little to no delay in water delivery. You can set the delivery schedule as well, depending on how many times a week or month you need water delivered to your doorstep.
The Service Matters
Water delivery services are expensive. These delivery services are not as cost-effective as you think and you also need to find a good water delivery service company as not all the delivery services are the same. Some have better services than others. This is why you need to choose the delivery service carefully. Also, a water delivery service is not the best option for houses as you always need water for anything and everything, so relying on a water delivery service might not be the best option, if you want water for all types of uses like showering, washing clothes and more.
Water Filter Installation
Clean Water At Your Disposal
If you have hard water or water with chemicals coming through your taps and faucets, then an easy way to fix that is by using a water filter. Water filters are of so many types and they are easy to install too. You can get clean and safe water, with no chemicals whatsoever, whenever you turn on the tap. This is an easy way to get water whenever you need it and you can use this water for just about anything and your resources are not limited either.
No Need To Prep Anything
The filter is pretty easy to install and you don't need a whole lot to prepare. The filter is usually attached to the tap where the water is coming from if you are using a cylinder filter. If you are using a jug or pitcher-type filter, then you might need to refill it every time your jug hits the bottom. Also, you don't need to wait for the water to get filtered and clean, because as soon as you open the tap, the filter will eject out pure and clean water, which is safe for drinking and other use around the house.
The Water Filters Need To Be Changed
The only downside to using water filters is that you need to change the filters out after every few months or so. Depending on how much water the filter purifies each day, you might need to change it early. So, you need to have backup filters on-hand at all times, in case you need to change the filter quickly and randomly. The normal life of a filter is about 1 to 2 months maximum and you can see the filter starting to deplete when it doesn't give you clean water after filtration.
Conclusion
There you have it! These two options of getting fresh and pure water are very famous among people and now you can decide if want a water filter installed or have a bottled water home delivery Meadville service deliver water to you every day or every few days.