Uses And Benefits Of Renting A Flatbed Truck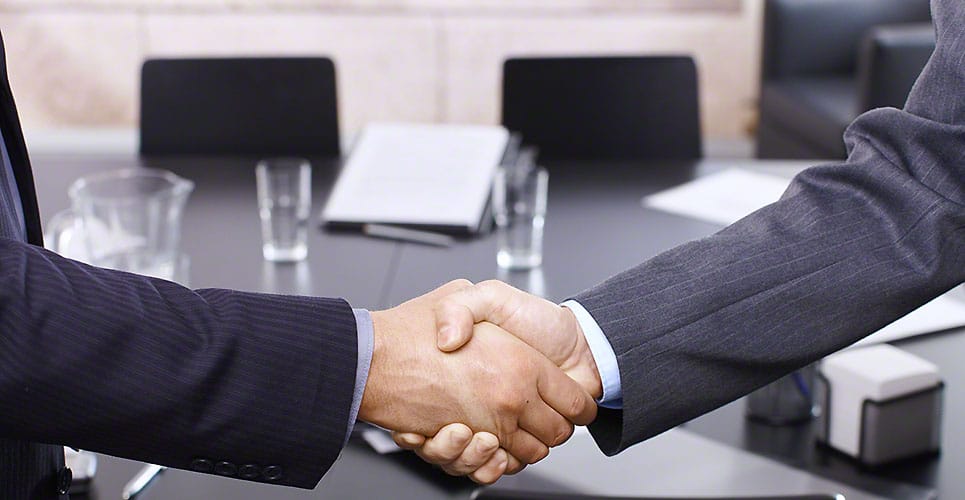 Trucks tend to be tough and useful vehicles. In America, trucks are fairly common since they allow the owners to carry out multiple tasks. They can be used for heavy machinery moving and are designed to travel on different types of surfaces. Therefore, if you are someone who is planning to rent a flatbed truck, here are some uses and benefits.
Convenient Features
Buying a flatbed truck totally depends on your needs and preferences. If you plan on carrying heavy materials from one place to another, you need a truck that is specifically designed for carrying heavy loads. However, if you do not have the budget to purchase one, you can surely rent one.
The first and foremost benefit of renting a flatbed truck is the convenience. Since a flatbed truck tends to be more versatile in terms of features than standard vehicles and other popular trucks, your money is going to be worth it. Furthermore, while you are looking for a flatbed truck to rent, you will come across many other truck types that will simply not do.
With that being said, flatbed trucks are designed and engineered such that they can load different types of items and objects, saving you time and money. On average, flatbed trucks have around 400 horsepower. That is more than enough for your regular everyday needs and not to mention the 26,000 pounds hauling and payload capacity depending on the class. And then, you have the option of going for a manual or automatic transmission.
In addition to that, features like cruise control allows you to relax and be comfortable without having to adjust the speed manually each time. Flatbed vehicles as compared to standard vehicles on the road tend to be bigger. To help the driver maneuver and drive it with ease, these vehicles are equipped with all types of features. For instance, reversing cameras and sensors serve as a third eye for the driver, offering a view of the surroundings.
Low Maintenance And Overall Costs
Flatbed trucks are not cheap. Of course, there is the price you have to pay for its acquisition but it does not end there. Once you own the truck, you need to look after its maintenance and other related costs. In case of an accident or damage, flatbed trucks can be quite expensive to repair.
In simple words, when you own a truck, you are responsible for its maintenance. However, if you were to rent out a vehicle, the company offering you the services is responsible for the truck's maintenance. You do not have to worry about any mechanical problems or fluid change since you are paying the company already. It is their job to ensure that the vehicle they offer you is well-maintained and in tip-top condition.
Reduced Logistical Issues
Acquiring a vehicle is not as easy as you might think. It involves an entire process that takes a couple of hours. And there are costs associated with the delivery as well. If you have purchased a truck from another state, unless you are willing to drive it back home on your own, you need to pay for its transportation.
Construction
If you own a construction company or are carrying out a construction project, renting a flatbed truck will serve you well. Instead of purchasing the truck, you can rent it out like cranes and boom trucks and use the saved money for other purposes. When it comes to construction related tasks, flatbed trucks can carry multiple people along with the equipment to the site. Therefore, getting the job done in a very less amount of time.
Farming
Farming is yet another important reason for renting out a flatbed truck. With tons of hauling to do and items and objects to carry, a flatbed truck makes it easier for a farmer to carry out regular everyday tasks with ease.
They can carry different types of farm tools and items and store them in the flatbed by covering them so that they do not have to worry about regular loading and unloading.
Final Word
Renting a flatbed truck will help you in several ways. Apart from saving costs, you get to transport heavy materials without being concerned about maintenance. You simply pay its rent and enjoy the features that come along. Moreover, you can also hire heavy equipment movers DC for safely moving any kind of machinery from one place to another.