Secrets Roofers Won't Tell You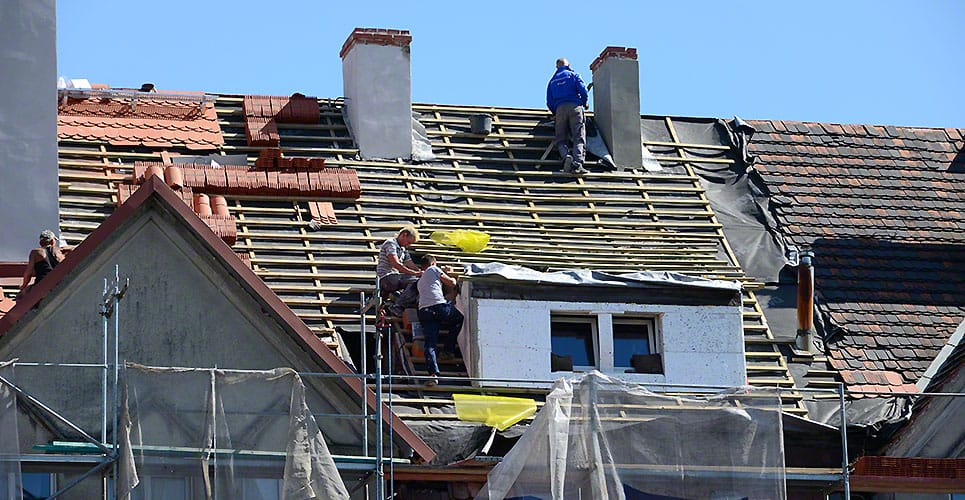 When refurbishing a roof everyone wants a steady, robust and well-built roof with no strings attached. But sometimes even the most reliable roofing contractors you think you know are hiding the most secretive tricks up their sleeve. Here are some of the most popular secrets roofers would never want you to know.
Top roof repair tips
If you live in an obscure place where not many roofing companies are located and suddenly just when you need a renowned roofer, many roofing contractors show up claiming to be around your vicinity.
Hiring local roofers should be one of your prime concerns because in case something goes wrong you should be able to reach them at ease. Local roofers are more reliable and convenient, but trust me; you won't always know if your roofer is local or not. They will play all the savvy moves to convince you that they are a local roofing company, even though they may not be. Therefore, be aware.
It is advisable to do your research on the company before hiring a contractor; look out for the area codes mentioned on their fax machines and phones; see their slate plates or addresses on their paper works or even simply a google search can unleash a great deal of information.
A very renowned company is bound to have at least a Facebook, if not their own web-site. Social media has allowed communities from all across the globe to voice their opinions on one common platform for other people of the community to learn from.
Likewise, while looking for a roofing company you might visit their website and read the feedbacks of their clients, which you find is the optimal method to judge the company. But, actually, it's not. It is incredibly easy for companies to dig out the best review and place them up on the top so don't be so quick to judge.
Dig deep in the comments and reviews section for you won't have time to regret later.
Trust Your Gut When It Comes to Professionalism
When a roofer shows up late to your door, don't just shrug away when they don't even apologize, or show up in shabby attire. You hired a professional and you should expect them to be on time with their gear ready and looking respectable. If your gut says that certain roofer will not be up to the task, explore your paranoia further for there is a likely chance that you are right.
Roofing tips
Oftentimes roofers are not certified to install your roof. Roofers can be clever and cheat their clients. IT is necessary for every roofer to do a certification program or professional training. Consider it an obligation upon yourself to investigate if they are qualified enough to install a perfectly steady and strong roof. The best way to figure out their qualification is by asking them about their manufacturer ratings; the higher the rating for the contractor, the better warranty for you.
Faulty Workmanship Does Not Account for a Warranty
Once you have agreed to the design and material for your roof, you think all will go well and leave the rest to the roofers. That's not how it works. Even though many roofers give you a warranty on your roof, you should keep in mind that the warranty is only accounted for the material of the roof provided by the product manufacturer. The flawed workmanship is completely independent of the warranty provided.
So, it is incredibly important for you to find a roofer who will live up to your expectations of installing a roof in a perfect manner with zero flaws. But what's more important is that you know what you are buying. You don't want to end up signing a contract that you'll regret later, therefore, ask as many questions as you like about the warranty and if you are not comfortable with them; simply go ahead and say "no".
Your Roof Started Leaking Way Before You Realized
On average a roof leak takes up to 2 years before shows up a ceiling stain, therefore we highly encourage you to do a full roof inspection and sign a contract with roofers who offer some sort of maintenance plan. This will turn out to be far less expensive and worthwhile.