Importance Of Online Reviews For Your Home Contracting Business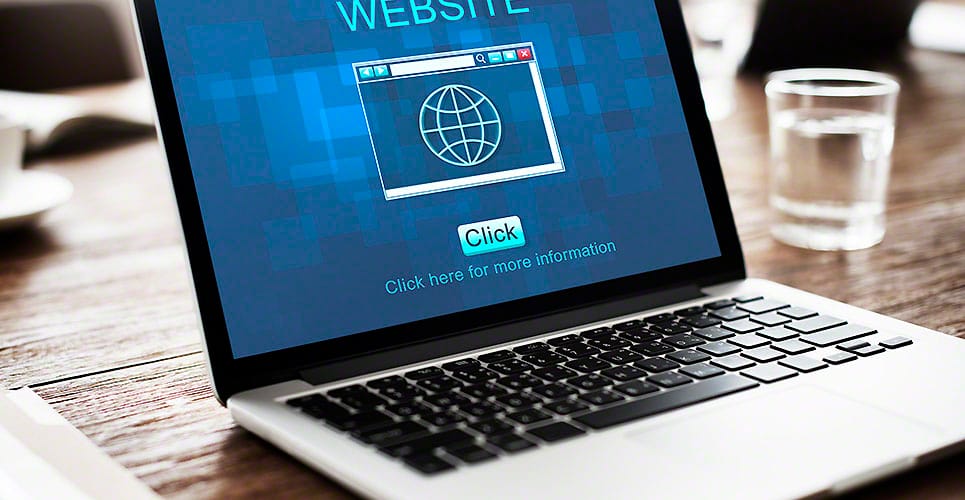 The term home contractors, when searched on Google, returns hundreds of millions of results within a second in the US alone. There are different types of contractors, and everyone is online these days, trying to increase their reach and get more customers by following their potential customers on social media platforms. This is called digital marketing, and it is important for every business these days. Businesses are using different social media, search engine, email marketing, and review generation software to do this.
If you are a home contractor, then this blog is the best thing you will read online today. Around 90% of the homeowners trust online reviews when they are about to hire a home contractor. So, you will need good reviews for your business as well in order to attract more customers and build trust over time.
Online Reviews
Online reviews always have been one of the best things for service providers and all other businesses in general. It is an online version of "Word of mouth" that used to make or break businesses in the pre-internet era.
When your business has an online presence, the trust factor comes into play, and reviews are a vital part of the process of building trust in your target market.
They Are Rigged No More
Businesses once used to have a review section on their websites. A page on your own website explaining how good you are, really? Everyone knew that those pages were filled of cherry picked, made up reviews, and no one trusted them. Things do not work this way anymore.
Today, there are many trusted online review sites who have strong security and screening systems to prevent fake reviews. That is why the customers' trust in online reviews has improved over time. These reviews now influence the buying decisions of many people these days.
How Can You Get More Online Reviews?
The discussion so far makes it clear that getting good online reviews is vital for your home contracting business. But how on earth can you get more online reviews? Well, let's try some methods.
Follow Your Customers
The online competition these days has gone fierce, and getting good reviews from customers is equally hard. But this is vital for your online presence. If you have an influx of organic reviews that are coming naturally, then you should focus on the platform they are coming from.
Do some research and find which reviewing websites your customers mostly use to review the products they buy online. You can also ask your customer for a review by sending them an email, on calling sometime after the delivery of your service.
Use Google My Business
Google My Business is a platform on which your customers can rate the quality of your services. Your rating on this page actually affects your visibility in the Google search engine rankings. The average number of stars you get in reviews are displayed next to your business's name in search results.
You can also combine this with Google home service ads to boost your online presence. This is how you can quickly rank your home contracting business on top of the search results quickly.
Aim For Quality Leads
You need to aim for the quality, and not for the quantity of leads (most of the time). While most of the people begin searching on Google for services related to their house. But the actual ratio of leads to actual hiring is good on professional platforms like Home Depot and Houzz. The platforms can vary depending on the country you provide your services in, but they provide quality leads. So, go after quality if you want to make your marketing campaign effective and efficient.
Track Back The Leads
One of the best things that you can do to increase the leads even further is tracking them back and doing more work on the platforms they are coming from. Usually, you can only track back the leads on websites and certain social media platforms. But if some platforms do not let you track back (like newspapers, referrals etc.), then you can manually ask your customers how they were directed towards your home contracting business.
Shortlist the effective platforms, get a review management system, and do more work to increase the leads even further.