How To Hide Hair Extensions In Thin Hair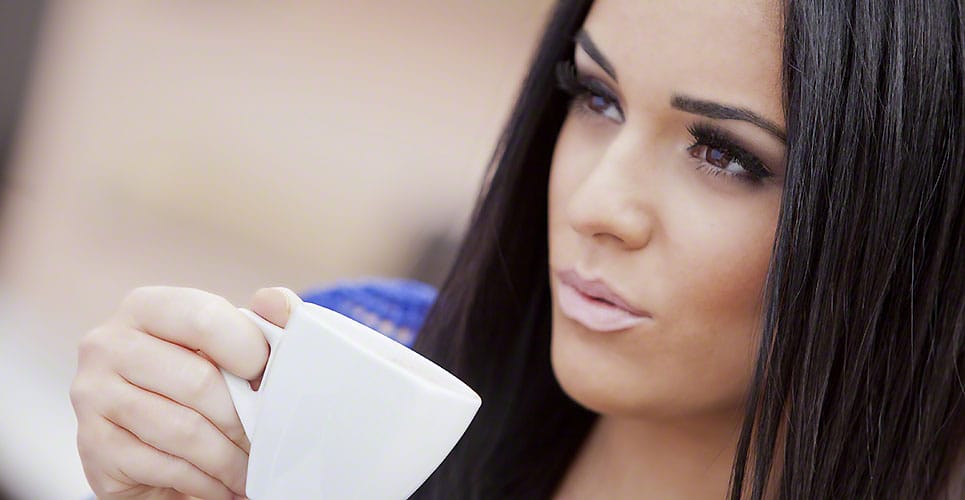 If you have thin and sparse hair and want to add extra volume to your mane, then consider getting hair extensions from a hair salon like Salon M. But how do you hide the extensions in your already thin hair? Here's everything you need to know.
Use Clip-In Extensions
For thin hair, you don't want to go for adhesive or tied-in extensions. The best type of extensions for your hair are clip-in extensions. These extensions have hair on the front and there are 2 to 3 clips on the back, which you secure on your head. These extensions have no adhesive bands or things that can poke out of your hair and make it look obvious.
You will be given an illusion of thicker and voluminous hair with clip-in extensions and they will remain hidden in your mane.
Get A Good Grip
For the hair extensions to be placed on your head properly, you will need to make a solid foundation for the clips to stay put. For this, you will need to section out your hair and make sure that you are choosing the thickest part of your hair for the extensions to be placed.
Next, you will need to tease the section and make sure you do it right with your scalp. The teasing will add volume to your hair, giving the hair extensions a nice place to hide. Lastly, spray a bit of strong hold hair spray right on the teased section and clip your wefts in place. The hair spray will give you a good foundation and the clips won't slip and slide.
Sectioning
Sectioning your hair, for putting the hair extensions in, might be the most important and time-consuming part, so make sure that you are not rushing the process. You want to trace along your eyebrows and temples and go for the thickest part of your hair. Even if you have thin hair, this guide will give you the most voluminous part of your hair.
Once you've sectioned this part, you will clip the top part of your hair in place and this is where you will apply the extensions.
Placement Of The Wefts
You want to be extremely careful about the placement of the wefts. You don't want the wefts to poke out of your hair, so it's important that you lay them parallel to your scalp and clip them just like that.
Most of the time, the extensions will show through your hair because you didn't place them correctly and this is what ruins the whole look. So, take your time and place the wefts on the hair and make sure that they lay flat against your scalp and the rest of the hair.
Add Volume
If you have thin and want to make some hiding room for your extensions, then teasing your hair will help you a lot. Make sure that you tease the hair closest to the scalp because this will poof out your hair and give it tons of volume. This is going to make the perfect hiding room for your extensions and your hair will also look more bouncy and voluminous. Just make sure to brush your hair out after the extensions have been placed, so your hair doesn't look like a bird's nest.
Styling Makes All Of The Difference
When your extensions are in place and hidden, now is the time to style them. Most people don't think about this, but styling your hair with extensions can actually hide your extensions better. You can curl or straighten your hair as you like and even put it up in a low ponytail.
Just make sure that you are not styling your hair to look too sleek and tight because tight and sleek buns and ponytails can stretch your hair and there is a chance that the clips of the hair extensions might rip off the hair from your scalp.
Conclusion
There you have it! These tips will help to hide all of the pesky extension tapes and fixtures in your hair. The key here is to remember that everything lies in the technique. For best results, get the extensions applied by Moses hairstylist at a hair extensions salon