How Can I Update My Condo Cheaply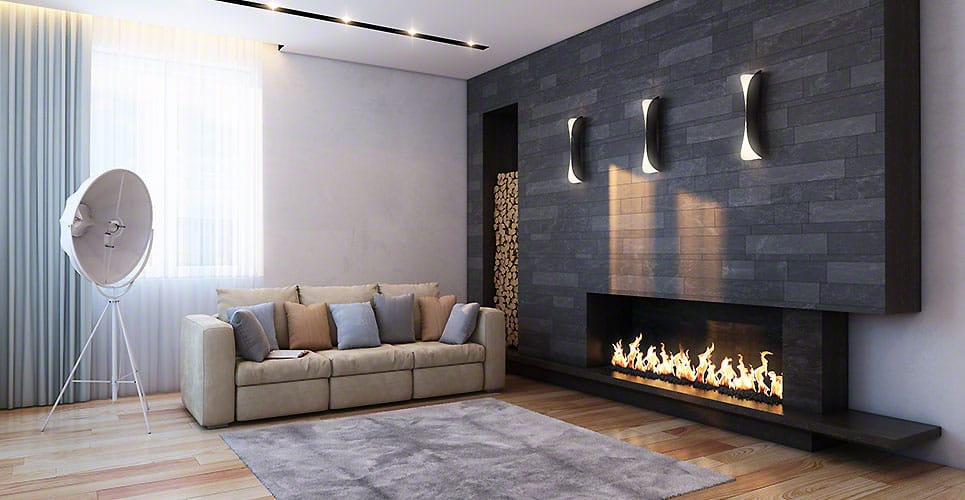 Having a nice condo is on everybody's wish list. The problem is that people assume that the updates are mostly expensive. However, let us assure you that is not the case. There are several affordable and cheap ways through which you can make your apartment look as beautiful as you want with the help of home addition companies. Let's discuss how you can do that.
Switch Out Your Hardware
Before we begin discussing some affordable ways to update your condo, remember the key lies in the little things. You do not have to focus on replacing expensive items each time. Instead, focus on the little things that will come together to make a huge impact.
For instance, you can start with the drawers, kitchen cabinets, and knobs, etc. You might think that these are not supposed to make a huge impact but think about someone visiting your kitchen just to come across kitchen cabinets that are color-faded and belong to the 19th-century. Therefore, get rid of rust-covered items and replace them with bronze, ceramic, or crystal hardware. Furthermore, make sure that you match everything. Your floors should match the kitchen cabinets and doors to make things appealing.
Update Your Entryway
You know what they say, the first impression is the last impression and this is something that you should hold close to yourself as well. Since you will be having friends and other people regularly visiting your condo, you want them to have a welcoming vibe every time they enter your living area. With that being said, you can update the entryway a bit. For instance, hang a painting, install a rug, or anything that gives you a fresh feeling. Everybody wants to have a place that feels like home after a long day of work. If you want to go the extra mile, install wallpapers on the walls.
Color Match Everything
Color matching the entire condo is going to make a huge difference. Sometimes a living place might look odd simply because the color of the furniture does not match the rest of the condo's color scheme. Therefore, you will have to decide what color combo to go for. If you have dark-colored objects in your living area such as tables and drawers etc. you will need to give the area a darker shade. However, do not overdo it as it can make the space look small. Moreover, if you have any furniture or stuff that looks old and worn out, repaint it and give it a fresh look.
Replace The Switch Covers
Remember the "it's in the little things" rule we mentioned earlier? This is exactly what we are talking about here. Imagine someone visiting your place, admiring every inch of the space until it is time to turn on the fan. Your pale-yellow-colored switchboards are going to take everything away. Since switchboards tend to be affordable, you should replace them as soon as you observe them lose color. Moreover, add a bit of lighting to your condo as well if possible. It is going to give it an energetic ambiance.
Consider Tile Reglazing
If your switchboards need to be replaced, then your tiles are going to need reglazing as well. The reason being that your tiles tend to get a beating on a daily basis and you should not be surprised if they have eventually turned pale as well. You can hire a tile reglazing service that will make your tiles look good as new. Then as soon as you walk in after a long day of work, it is going to be like entering a new space each time.
Get A Fresh Coat Of Paint
Sometimes all you need is a fresh coat of paint when everything looks fine. If you have purchased new furniture for your condo and have placed a couple of new things, it is not going to work out if the paint job of your condo has gone dull. Therefore, get a fresh coat of paint. Avoid going too bright or dark. Instead, opt for neutral and balanced colors.
Final Word
Concluding, updating your condo does not have to be expensive. Coming up with ideas such as the ones mentioned above will help you achieve a new look without breaking your bank. Therefore, look around and be smart with your upgrades, and always hire experienced architects builders DC.