Everything About Balayage – Balayage Basics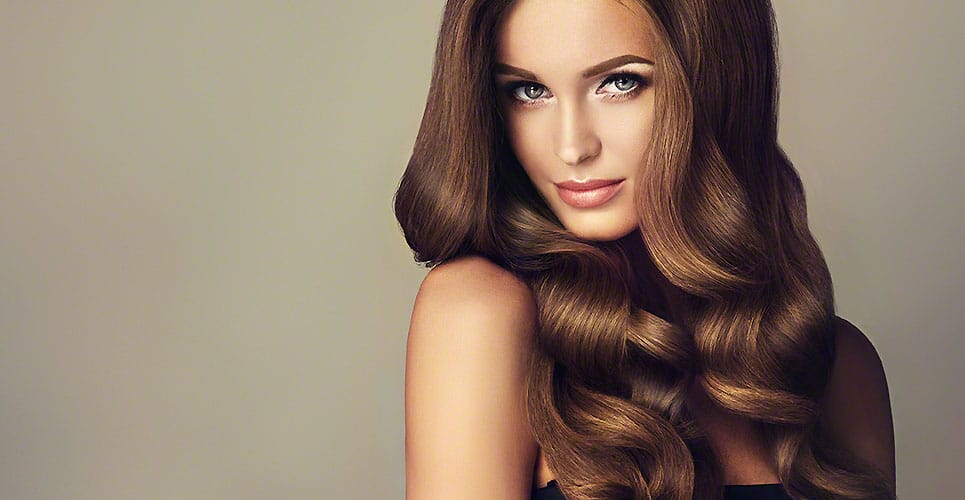 Balayage hair color and highlights are so popular that even if you don't know anything about it, there is a huge probability that you must have seen it at least once, if not more. Balayage hair used to be the fashion trend in the '70s. And now they have found their way back to the present.
What is Balayage?
Back in 1970's a French colorist invented a highlighting technique, a free hand coloring method. It was unusual because there are two basic methods for highlighting, i.e. cap or foil. Balayage literally means sweep in French language. Balayage hair looks naturally sun kissed, which is great. As this technique is free hand it doesn't really matter what kind of hair cut you have. The effect is great on long short both type of hair.
Why Is Balayage hair color Perfect for You?
Balayage hair color works on every type of hair, no matter what color hair you have balayage will work for you. Your hair can be red, black or brown and you will get the best results with balayage. If you are new to the coloring adventure and you need something subtle then this is, again, the best option. Balayage is also very low maintenance.  So, if you are the kind of a person who wants to spend on time only and can't deal with ongoing maintenance cost you should definitely go for balayage hair color.
Word to The Wise
Balayage is low maintenance, yes! But sometimes it expensive to get the color done, since you will need to bleach all your hair, the lighter you bleach your hair the better balayage you will get. So, if you have really dark hair then you will need more sittings, which will end up in high cost. So before hitting the salon get an estimate cost and see if suits your pocket.
How Is It Done?
Since there is no technique like cap or foil to balayage you should let the professional handle it. Which means that even if you are going to a salon make sure they are trained in balayage, as said before in French it means sweep, the color is done by sweeping the color like paint using a brush and backing board.  Also, find some inspirations and tell the professional exactly what you want, to avoid any mishaps. You should also go for a consult before getting the coloring done. This will give you a rough idea of the procedure and what your hair will look like in the end with balayage hair color.
What Makes It Different?
Balayage is the perfect chaos. Because its free hand, the colorist has total freedom to add the color wherever they please and make it look great, with foils and caps you will have clear cut precision, which is good but pretty basic. Balayage hair color is more of a free soul than the rest of the colors.
Best Shades of Balayage
There is the ever green reverse balayage, and other than that there is:
Pearly balayage: Just like the pearl color, this shade has the base of sand collaborated with purple and pinkish ends. You can also try the temporary one from the L'Oréal professional brand that can be washed easily to give you an idea of the shade.
Rose quartz balayage: Crystal is the most ongoing fashion of 2018, well now you can have the famous bejeweled hair color with rose quarts balayage. Turn the bling on.
Peach balayage: The perfect summer color, but why get a full head and look drastic when you can get balayage peach done.
Rose gold balayage: The famous shade in everything, and yes you can have your favorite color in your hair. Even your hair matches now.
Blue balayage: If you are a real adventurist then this is the perfect color for you, you can go from the lightest to the darkest of the blue family.
Maintenance
The whole beauty of balayage hair color is that there is no rush to the salon to touch the ends up, as the balayage hair grows our very natural. You won't even feel the difference. So, if you don't get it done any time soon, there is no problem.
So, the next time your hair needs coloring, you must really consider balayage hair color salon Potomac md.