How To Apply Hair Extensions On Short Hair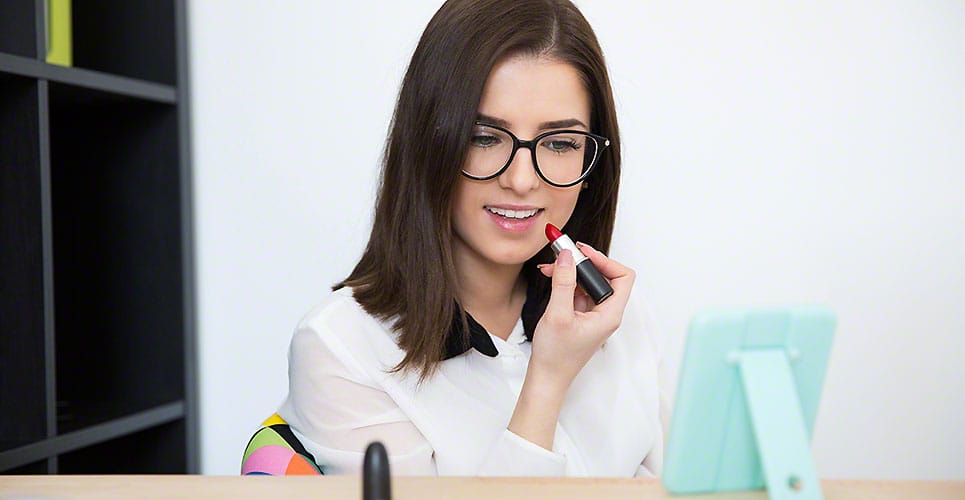 Hair extensions are a great thing to use, especially if you want to add extra length to your hair without having to commit to actual long hair. You can get hair extensions in salon, but if you want to DIY, here is everything you need to know about applying hair extensions on your short hair.
Sectioning Is Key
With shorter hair, sections are the most important thing to keep in mind. You want the sections to be thin, but you also don't want the sections to be to see through so that anyone can see the extensions being secured. The sections shouldn't also be too thick otherwise it will destroy the entire purpose of making the extensions look natural.
This is a time-consuming thing to do, but it's best to take your time and learn your hair. Where it tugs, where the extensions will remain best hidden and how the end result will look. You can do it by yourself or you can have someone help you. It's best to use a thin comb and run it through your crown and end it just above your ears. This will be a good guideline for you to start building your sections.
You need to work your way down from here on out and this is the best place for your extensions because this is the strongest part of your scalp and you can find a lot of good hiding space for your extensions.
Make Sure Your Hair Is Untangled
One of the main things with hair extensions and making them look natural and flowy is that your hair and the extensions need to be smooth and tangle-free. You will need to put some time into running the brush through your hair and your extensions. This will not only make your hair look smoother, but the application of the extensions will also be much easier and hassle-free.
You don't want to work too fast when dealing with extensions. It's best to take your time and clip on the extensions where you need them. This will give you a much more natural look and the end result will be amazing.
Application Of The Extensions
Next comes the very important part, the actual application. You need to start from the first section you made from your crown to the ears. Make sure your extensions are ready and all you need to do is lay them flat against your scalp in the direction of your hair, as much as you can. Once you are happy with the placement of the extension, you can clip the weft in place.
Once that is done, just brush through the extension and the hair and make sure everything is smooth and bump-free. Now move lower and repeat this process until you are done with all of the extensions.
Style Your Hair As A Whole
Once the application of the extensions is done, you will now need to style your hair. It's always a good idea to style your hair after the extensions have been placed in your hair. This makes the process a lot quicker and easier. You don't need to style everything twice and you don't need to worry about the style not matching your hair or extensions. You will style your hair as a whole, including the extensions.
Just make sure that you are being gentle around the clips of the wefts, so you don't want to rip off the extensions you took so much time putting on.
Use String Or Clip Extensions
The best kind of extensions you can use for shorter hair are clip or string extensions. You don't want to go for sew-on extensions or tie-in extensions. Those extensions are great for longer hair which has more volume to cover it. For short hair, you need something easy and secure, which won't show against your hair, even if you have thinner hair. Clip or string extensions are great because they blend in very easily and look natural.
Conclusion
There you have it! These tips will not only give you instant long hair, but they will also make sure that your long locks blend in with your natural hair. Find salons that do hair extensions Potomac to avoid damage to your hair.